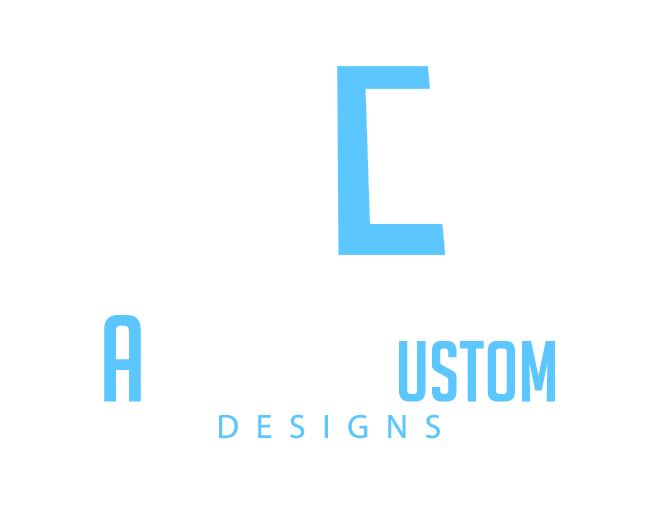 100% Complete digital and print media marketing solutions for any budget!  We make sure every product is custom crafted to fit any possible need. 
We craft professional but completely custom look & feel websites. Our websites receive our best graphic design touch.  They are also designed to function in more effective ways than most.
Most affordable rates in Charlotte, North Carolina
Custom Looks
Effective functioning
All sites come with free mobile versions
We maintain the site upon demand
Training available if you prefer personal maintenance  
Need customized graphics for a commercial?   How about a fresh logo for your new brand or website?   We could even enhance your social media visuals.  Our graphics team is simply the best.
Wayne Robinson, our lead graphic designer is a master at his craft
We can do anything from User Interface design for mobile apps to business cards
 We work with you  personally to create what you have always envisioned
Raise your brand awareness without doing any heavy lifting.   A step up from  print media advertising.  We offer a proven search engine optimization campaign that will increase traffic and (ROI).
Your websites content will be written with basic SEO concepts in mind
Imagine the traffic increase from showing up in the first page of a Google search! 
We provide analytical reports so that you can see the benefit of a highly ranked website
Use the social mobile apps for more! Whether it's a face lift of your current social media platforms or daily account management to boost your business' brand awareness, we've got you covered.
Ask us about our unique lead generation service that only we can offer!
We give you helpful tips to get the most out of effective advertising
Daily account management and ad creation
We offer so much more than just basic web development.   Maybe your business could use its own mobile application?!  Whether you have a great idea or business need, AC Designs has a solution.
Mobile apps provide your clients added security and your business increased credibility
A great concept for a mobile application could generate enormous revenue  for you selling in app stores
Our scope of service covers complex services such as SEO down to the more simple forms.  So, of course we can help you design and create printed media as well.  Business cards, flyers, banners, brochures, menus and more!