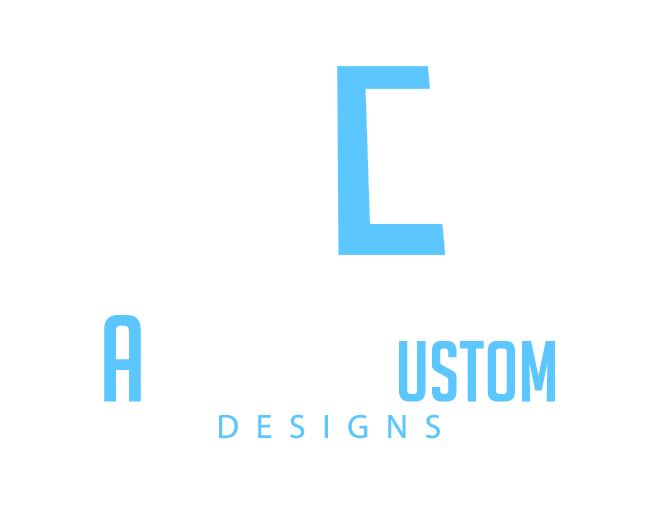 Digital & Print Media Marketing
We're very good at what we do.  That means not only will our team's talent speak for itself but we also want you to share our knowledge!
Want to begin a brand new project ?  Maybe your current digital media needs a face lift ?  Schedule a consultation!
Send a simple message with a question or concern to our digital media consultants and receive a quick reply!
Locally owned and operated in Charlotte, NC. Let our team of marketing professionals take your business to another level of success.
First optimizing your businesses' branding, we then develop an effective & professional website that can work in tantum with our digital marketing creations.
After a brief consultation, we will analyze your business inside and out to strategize a direct marketing plan that will effectively create a return of investment (ROI).
AC Designs was formed to assist motivated entrepreneurs of any type to take control and own their dreams.  By giving your idea, business or passion professional exposure and maximum engagement with our skill and good business, we will earn success together. We grow as you grow.