a.collins@atypicalcustomdesigns.com
Alan is also a fellow UNC Charlotte 49er studying Software and Information Systems with a concentration in Web Development. He has been coding for 20 years after self teaching himself code at the age of 14. Alan is committed to helping motivated individuals in his community bring their dreams to fruition. Outside of the computer he also enjoys sports, competing in obstacle course races, and a good game of Texas Hold'em.
nora.a@atypicalcustomdesigns.com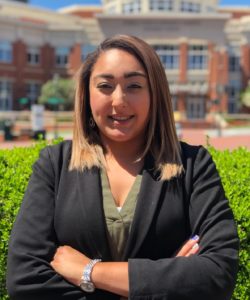 Nora is a UNC Charlotte 49er with a bachelor's degree in Marketing with a focus in creativity and innovation. She has a wide variety of experiences with small businesses and start-up companies.  She dedicates and devotes her time to creating and painting the vision for her clients that they've ever dreamed of for their businesses. Nora has a passion for traveling and enjoys trying new restaurants/food around the Queen City.
kiara.k@atypicalcustomdesigns.com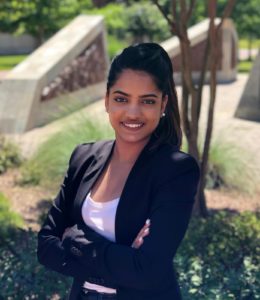 Kiara is a recent graduate from UNC Charlotte with a bachelor's degree in Marketing with a concentration in creativity and innovation. She has experience with creating strategic marketing plans and social media marketing. Her goal is to help small businesses achieve their goals and reach success. Consistency and hard work are values she instills in all work she is responsible for. Kiara also loves traveling and experiencing new cultures. She has a passion for working out, cooking and trying new activities..